Ray Ploshansky
Comments

0
43pages on
this wiki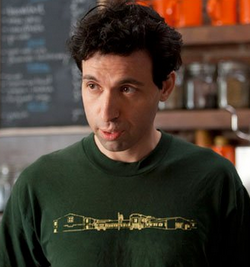 Ray Ploshansky is a character played by actor Alex Karpovsky.
To start out, Ray is introduced in Season 1 as Charlie's best friend. He manages a coffee shop, where he later gives Hannah a job. Ray is very protective of Charlie, and initially refuses to help Marnie get back together with him. He helps take care of Shoshanna after she accidentally smokes crack at a rave, and develops feelings for her. Shoshanna loses her virginity with Ray at the end of the first season finale.
In the Season 2 premiere, It's About Time, things seem to have gotten awkward between Ray and Shoshanna. But they manage to make up during Hannah and Elijah's housewarming party. They officially start dating, but it's revealed in the episode "One Man's Trash" that Ray  sleeps in his car when he's not staying at Shoshanna's place. Despite his homelessness and thier vast age difference (Ray is twelve years older than Shoshanna) Shoshanna says she's falling in love with him.
Quotes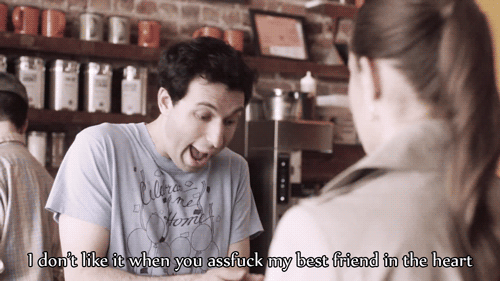 "I don't like it when you assfuck my best friend in the heart." - S1E5
"I'm not a fucking JAP daycare, absolutely not." - S1E7
"Forget all the BBC you watch at home with your cats and come back with an appropriate outfit." - S1E9
Videos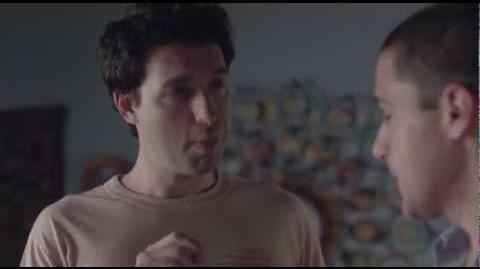 Ray's Resolution